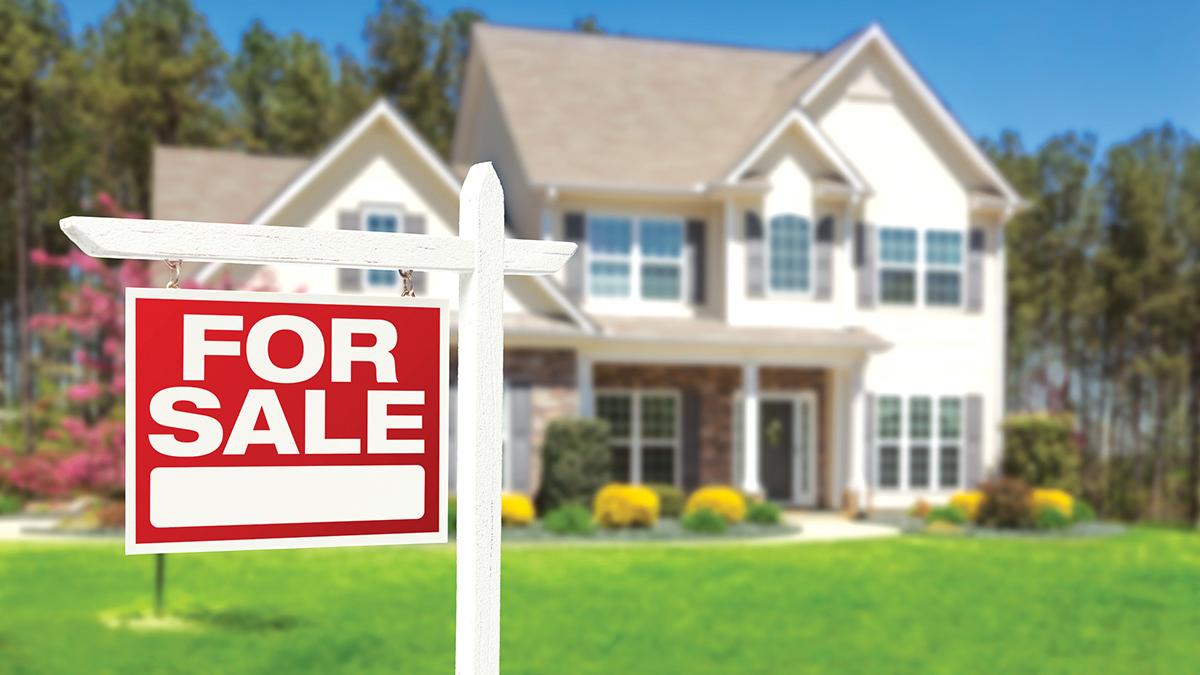 Provided to us by Patti Lewis, Mortgage Agent at Invis, an example of the impact the new government rules will have on purchasing power.
Current scenario:
Client with an income of $100,000 would qualify to purchase a property valued at $625,000 with a 5% down payment of $31, 250. Net mortgage of $593,750 using a 5 year fixed rate of 2.39% and a 25 year amortization period.
New rules:
Same scenario but now we have to use rate of 4.64% to qualify the deal (even though client will still have fixed 5 yr rate of 2.39%).  The client would now only qualify to purchase at $450,000 with a 5% down payment of $22,500 and net mortgage of $427,500.
This reduces the purchasing power by 25-30% !
In her opinion this is going to have a huge impact on residents in the K-W region, especially 1st time home buyers.
Read more on the changes: Four major changes to Canada's housing rules