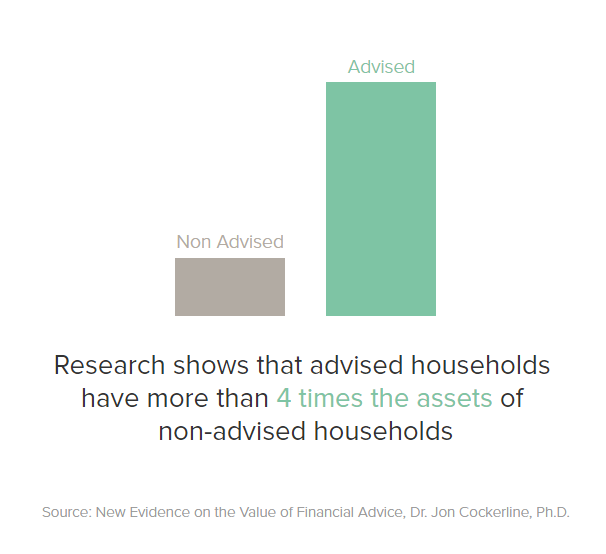 Over the last several years the investment industry has been going through a number of changes, many in the background on a regulatory level but one of the most notable, especially for clients, is this thing called CRM2.
CRM2 refers to the "Client Relationship Model - Phase 2" in which amendments to National Instrument 31-103 introduced new requirements for reporting to clients about the costs and performance of their investments, and the content of their accounts.
Beginning in January 2017, you will start to receive annual reports for each of your investment accounts detailing the performance and all associated costs. It is important to note that none of these costs are new, many people are just not accustom to seeing them in dollar terms which, understandably, can be a bit shocking if you have never done the math before. We personally believe that this change in reporting was a necessary shift in the industry as research shows that nearly 75% of investors do not understand the fees they are paying and 50% of investors do not think they are paying fees at all. Transparency has always been an essential part of our business and in the relationships we have with our clients. We want you to understand why you are paying fees, who you are paying them to and what you are paying them for. This brings us to the value of financial advice.
Financial advisors can play a vital role in helping you manage your financial goals and objectives and provide value in many ways that you may see, but also is ways you may not.
Advice may provide you with a better opportunity to:
Achieve goals by maintaining a long-term investment strategy
Accumulate greater wealth through better savings behaviour and investment discipline
Optimize tax-efficiency
Plan for life events such as retirement
Benefit from a network of professionals including accountants, lawyers and estate specialists
Avoid emotional investing habits
Some of the direct value you may see from your financial advisor comes in the form of the services provided, such as:
Cash flow and debt management
Goal setting and budgeting
Portfolio construction and ongoing management
Insurance needs
Retirement and estate planning
Tax planning
Education planning
Disability planning
Small business planning
Referrals to specialists
There is also value provided in things you may not see, such as:
Hiring and training qualified team members
Staying up-to-date with regulatory requirements
Ongoing education, training and seminar attendance
Technology and system updates
Conducting investment, economic and market research
Branding, marketing and related communications
Maintaining a professional office environment
Below we have linked a number of resources that we include in all of our client meetings to further clarify CRM2, mutual fund fees, reporting etc.:
All in all, the discussion surrounding fees should be an open and honest one, which is what we always strive for with our clients. If you have any questions or concerns about your portfolios please do not hesitate to contact us.