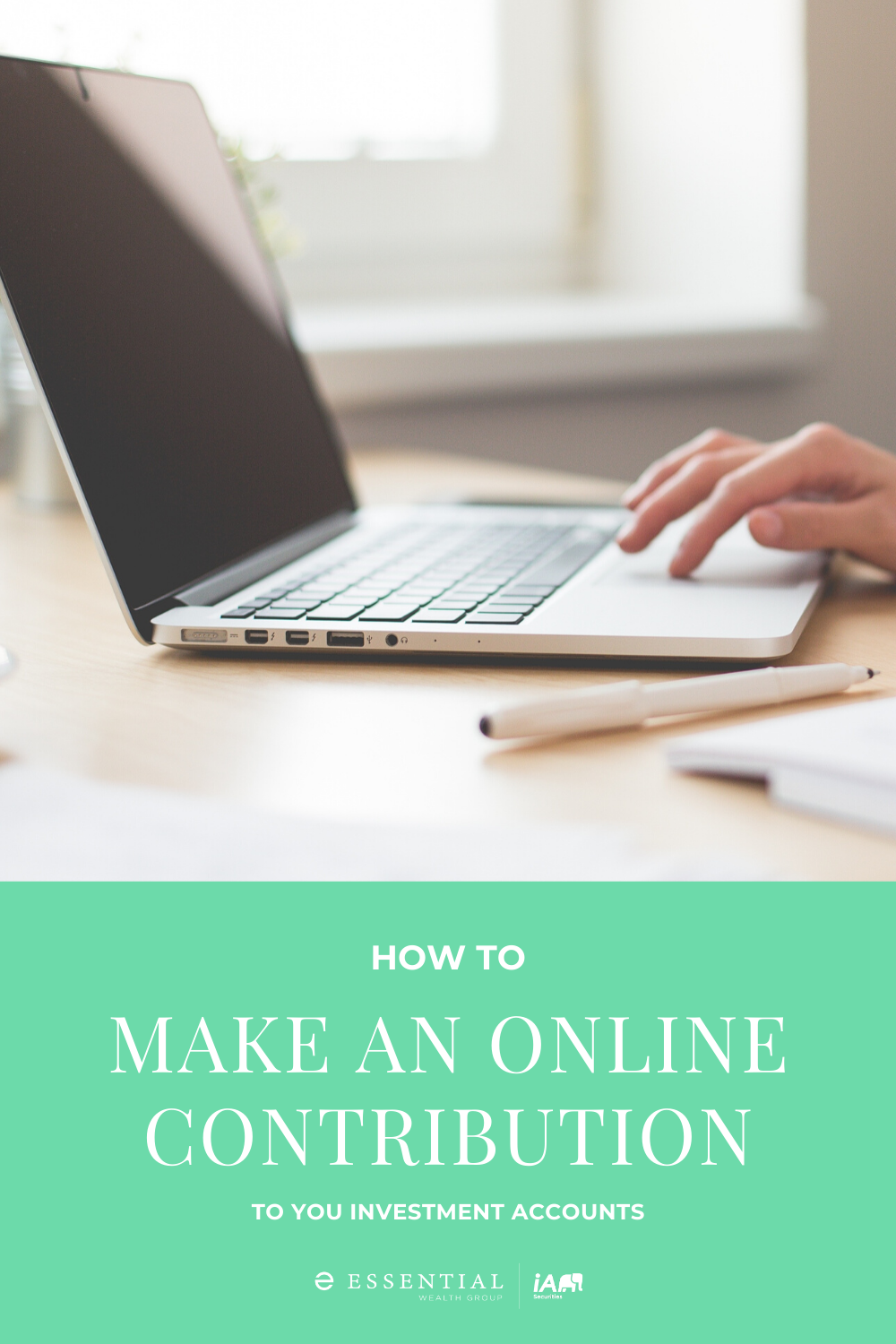 Looking to make a contribution to your investment account, RRSP or TFSA? You can do so in a few easy steps via your online banking.
To set up iA Private Wealth as a new payee:
Log in to your online banking profile or with your mobile banking app
Select "bills" or "pay bills"
Select "add a payee"
Enter "iA Private Wealth" as the payee (note: the exact wording may differ slightly depending on your bank)
In "payee account" enter your account number (no dashes)
In "account description" it is a good idea to write the account type (i.e. TFSA, RRSP) so that you can keep track for future contributions
Select finish
To make a contribution:
Select "pay this payee"
Enter the desired contribution amount
Select finish/confirm transfer
Done! The funds will then arrive in your investment account within 1-3 business days. We always recommend contacting our office when you have made an online contribution so that we can watch for the funds to arrive and invest them accordingly.