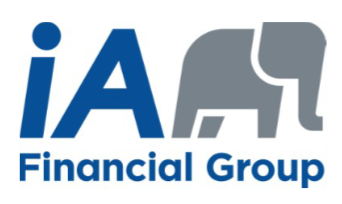 December 5, 2016 it was announced that an agreement has been reached that will see Industrial Alliance (iA) acquire HollisWealth from Scotiabank. iA is a leading Canadian financial institution with a 125-year track record of helping Canadians achieve their financial goals.  It is the fourth largest life insurance company in Canada with $126 Billion in assets, over 4 million clients and 5,300 employees. iA is a publicly traded company, listed on the Toronto Stock Exchange under the symbol IAG.
iA Fact Sheet
Like Scotiabank, iA will be a large and stable partner with a broad product suite from which we will continue to provide customized financial solutions to meet your needs. With the acquisition of HollisWealth, iA will become one of the largest non-bank wealth management firms in Canada.
Seamless transition for you
As independent advisors, we are not employees of Scotiabank. We run an independent practice with Scotiabank as our partner. The news today simply means that the partnership arrangement we currently have with Scotiabank will be transitioned to iA after the deal closes. Our relationship, your investment options and the service you are accustomed to receiving will not change.
In the coming weeks and months, we will keep you up to date as we learn of any developments. In the meantime, if you have any questions please do not hesitate to contact our office.