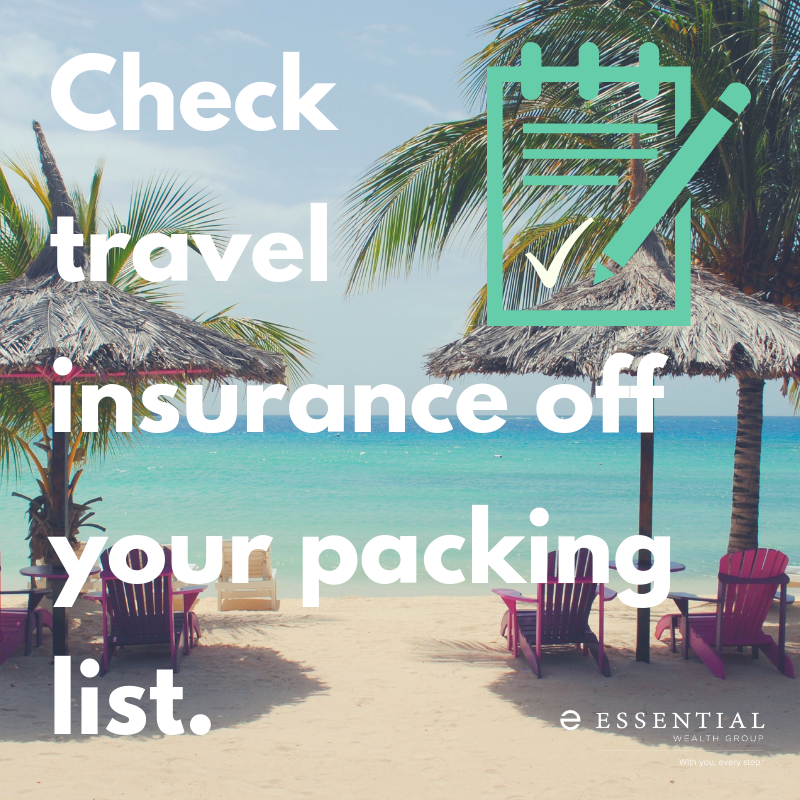 The importance of travel insurance, a true story.
This blog post stems from a recent experience two of our clients shared with us. Every year this husband and wife couple travel to South Carolina for several weeks to escape our lovely Canadian winters. This time however, was not all sunshine and golf courses.
During their trip, the husband ended up in the emergency room following sharp chest pains and difficulty breathing. Thankfully the diagnoses was not all that serious and he was able to be discharged the following day.
The bill for his 6 hour stay was $12,000 USD that they were required to pay immediately before they could leave the hospital. In addition to the ER stay, he underwent a number of tests (x-rays, blood work, CT scan etc.) before they could determine the problem. They are still waiting for the grand total but it is estimated to be in the range of $50,000-$60,000 USD. That's over $80,000 CAD! Fortunately, as prepared and educated travelers they had medical travel insurance that, aside from the elected deductible, will cover all of the charges.
This is an example of a happy ending, but imagine if the insurance wasn't there. What would you have done? How would you access this kind of money in another country? Needless to say, we are all grateful for how things turned out and that they are home safe and sound but let this be a lesson in what could have been. Peace of mind is the ultimate travel companion, don't leave home without it.
Travelling soon? You can get a quote online and apply in minutes here.
Disclaimer: Travel Insurance products provided through multiple carriers