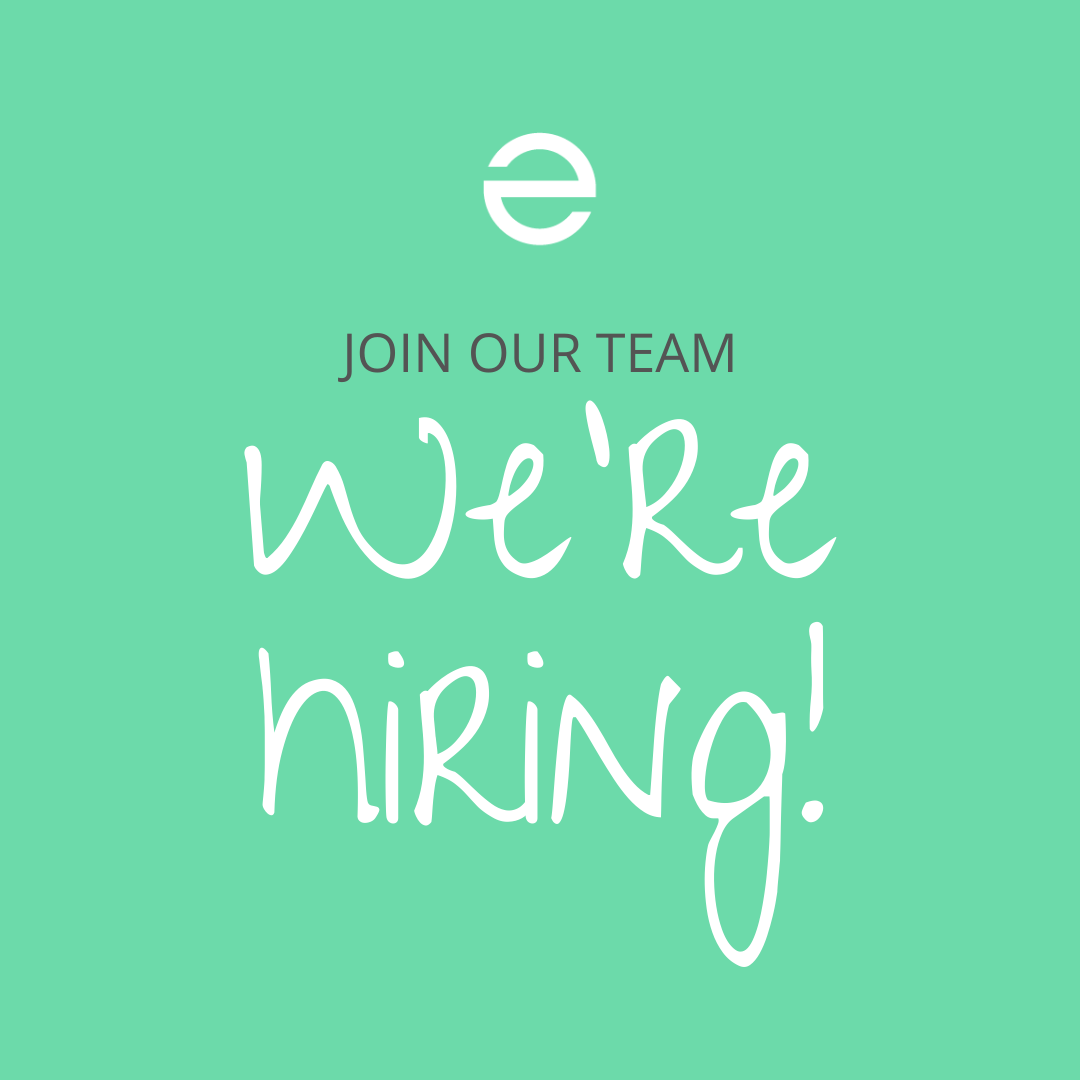 Job Posting - Licensed Assistant
Position overview
Our team is looking for a professional, motivated individual to join our growing financial planning practice. The current position offering is that of administrative assistant to Nicky Trasias, CFP®. Please see below for a description of the role and its requirements.
Skill requirements
Exceptional client service; professional, friendly and courteous in all interactions;
Proficient technical computer skills including use of Microsoft Office;
Strong communication skills, both written and verbal;
Cooperative and collaborative in a team environment;
Able to work independently with little or no supervision in a fast-pace and continually changing environment;
Excellent organizational and time management skills, including attention to detail, and ability to set priorities, meet deadlines and deal with competing priorities and work demands;
Able to exercise good judgment, show initiative and be proactive;
A general understanding of financial planning concepts;
Committed to ongoing learning and training.
Qualifications
Preferred: Degree or Diploma in business related fields or equivalent work experience in the financial services or insurance industry.
Preferred: Completion of the Canadian Securities Course (CSC) or willingness to enroll in the future.
Specific responsibilities
Customer service duties; incoming and outgoing contact with clients and visitors;
Professionally manage inquiries via telephone calls, e-mails and walk-ins;
Meeting preparation and follow-up including; providing all necessary documentation, forms and statements to the advisor, posting financial trades and ensuring the correct and timely completion of any portfolio changes;
Proactive preparation and processing of documents in accordance with appropriate policies for account openings, transfers, compliant updates, etc.;
Act as liaison with mutual fund and insurance companies;
Maintain up-to-date client information using the contact management system in place (Salesforce);
Maintain and employ safe measures to ensure confidentiality of client information;
Able to attend client events that may fall outside regular business hours.
To apply
To apply, please email your resume and cover letter to info@essentialwealthgroup.com.