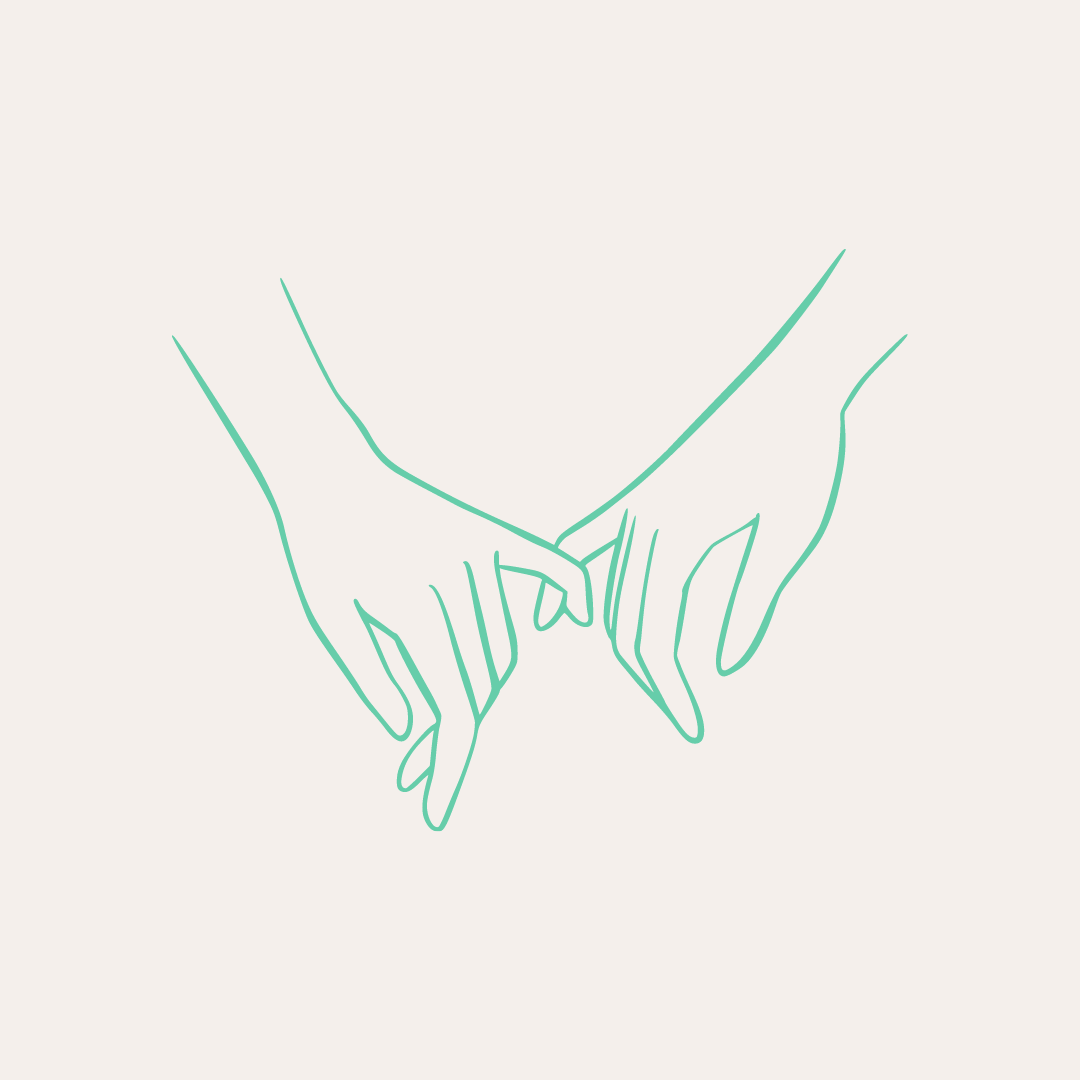 What is a Trusted Contact Person?
A Trusted Contact Person (TCP) is someone you give us written consent to contact if:
we suspect you are being financially exploited or abused;
if we're concerned about your ability to make decisions due to physical or mental incapacity;
or if we're unable to reach you.
Your TCP is only contacted if we feel it is absolutely necessary and their role is to provide or confirm information ONLY. They do not have any authority over your account and are not given access to your detailed account information.
Who should have a TCP?
Everyone should have a TCP but it is especially important for older clients as they are more likely to suffer from health issues, dementia, and fall victim to fraud and cyber scams.
Is a TCP different than a Power of Attorney?
Yes. A Power of Attorney (POA) is a legal document authorizing someone to make decisions on your behalf should you choose or be unable to do so yourself. A TCP does not have any legal authority or liability and cannot make financial decisions on your behalf.
Who should I appoint as my TCP?
Your TCP can be anyone. We recommend that you choose someone who is trusted, of course, but also knowledgeable about your personal situation and would recognize if something seemed "off".
Can I change my TCP?
Yes, at any time you can update your Trusted Contact Person by letting our office know.
For questions or more information, please don't hesitate to contact us.