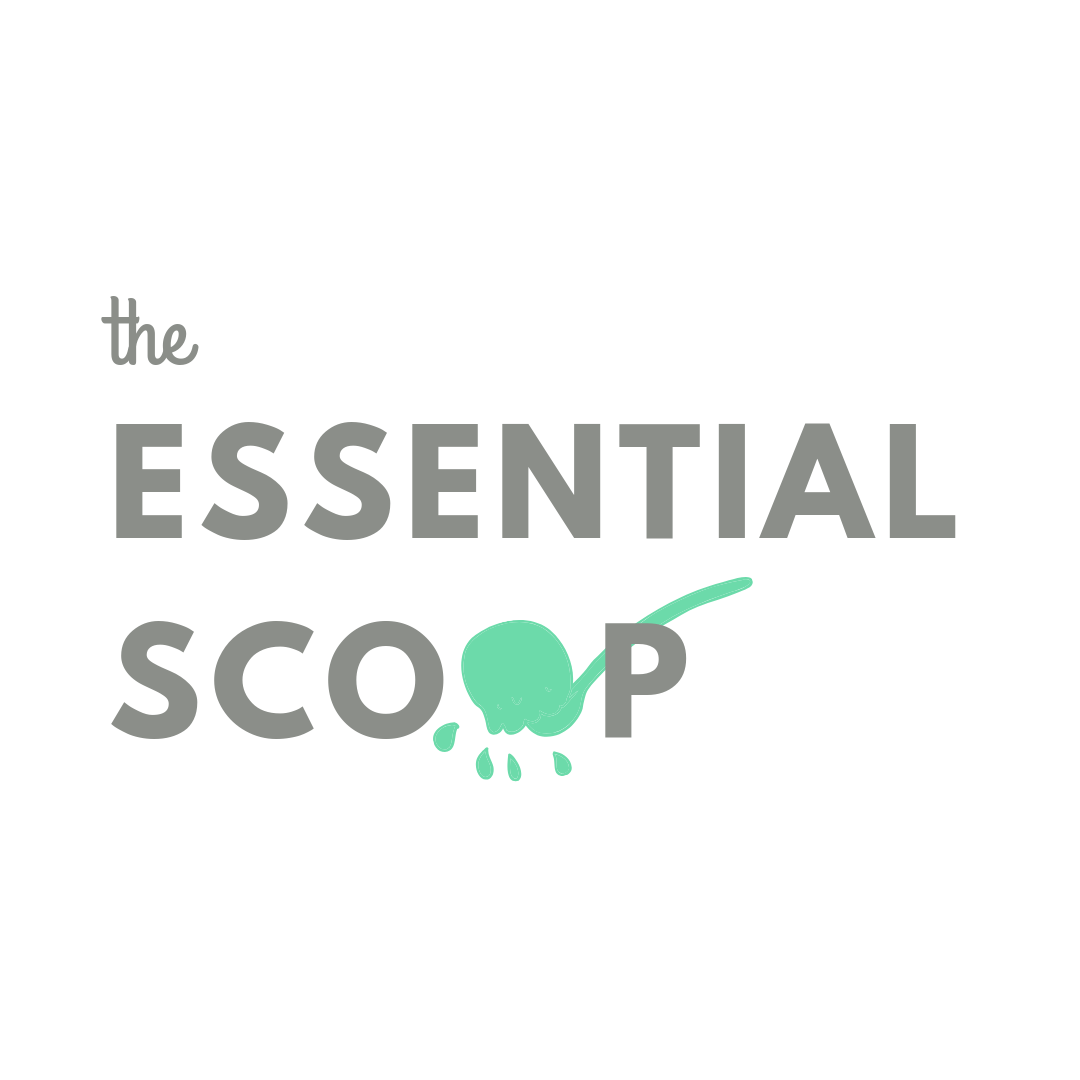 Hello and Happy New Year!
The winter edition of our semi-annual newsletter is here. Inside you will find information about:
new team members;
2020 market outlook;
new online portal;
natural cold & flu prevention;
handy income tax checklist and more.
We hope you enjoy and as always welcome you to contact us with any feedback or suggestions as to what you would like to see included in future issues.