Meet Your Team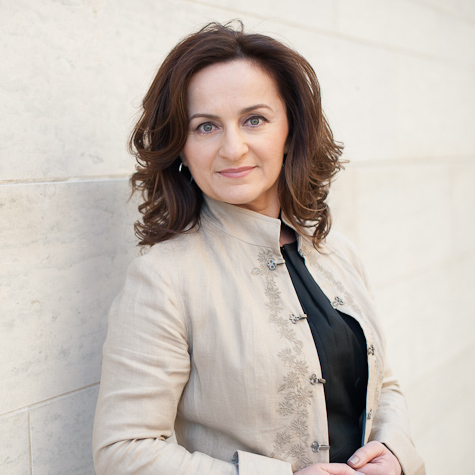 Nicky Trasias, CFP®
Investment & Insurance Advisor
HollisWealth, a division of Industrial Alliance Securities Inc., HollisWealth Insurance Agency Ltd.®
Nicky's primary focus is discovering what's important to you. She spends most of her day conducting meetings and working alongside our clients to develop and implement financial plans and other solutions.
Nicky holds the CERTIFIED FINANCIAL PLANNER® designation and has spent the last 20 years in the financial services industry. Prior to establishing her own wealth management practice, she spent nearly 10 years under the mentorship of Greg Bencina, a now retired but previously very well respected senior advisor in our office.
Nicky is a proud mother of two adult sons and younger daughter. She and her husband are devoted hockey parents who spend most of their free time carpooling between practices, games and tournaments. When not at the rink, Nicky enjoys practicing yoga and hosting her big Greek family events.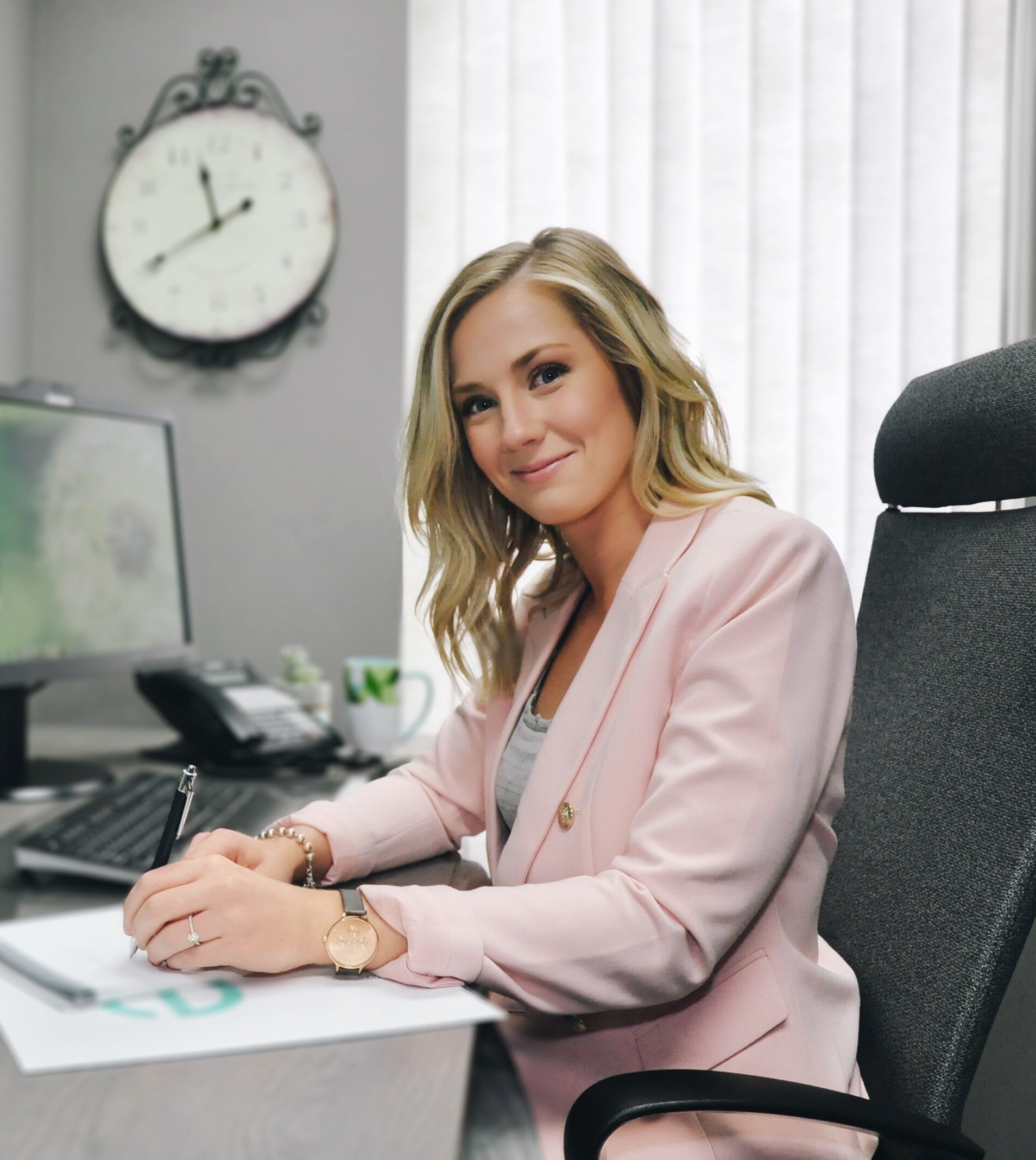 Samantha Trasias, CFP®
Licensed Assistant
HollisWealth, a division of Industrial Alliance Securities Inc., HollisWealth Insurance Agency Ltd.®
Samantha is Nicky's right-hand whose primary role is to assist with the development of client solutions, financial plans, model portfolio construction and review.
Samantha started with our team in 2013 and during that time graduated with honours from the Financial Planning program at Conestoga College where she received all of her industry licenses and credentials. Like Nicky, she also holds the CERTIFIED FINANCIAL PLANNER® designation which she obtained in 2019.
When not in the office Samantha and her handyman husband keep busy with home improvement projects, interior design being a big passion of hers. The couple is also very excited to be welcoming their first child in February 2021 and are already dog parents to an adorable little Maltese, Bella.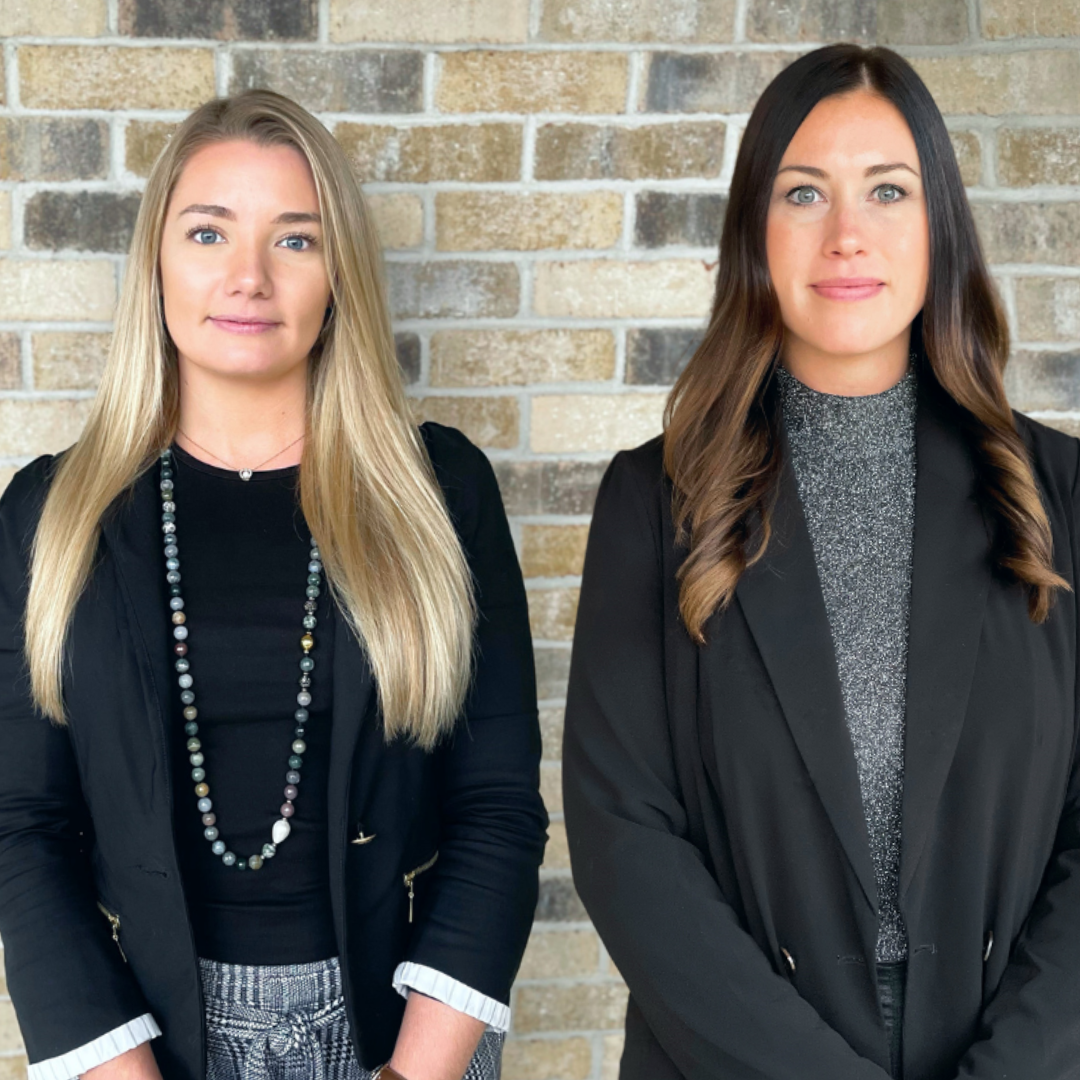 Jayne Logan & Brittany MacKinnon
Administrative Assistants
HollisWealth, a division of Industrial Alliance Securities Inc., HollisWealth Insurance Agency Ltd.®
Jayne and Brittany joined our team in November 2020 and their role is to provide primary administrative support. Behind the scenes they are responsible for preparing and processing meeting and account related paperwork, posting trades following investment recommendations and all related follow-up.
Outside of the office Jayne is a licensed commercial pilot and loves spending her time in the skies. When she is not flying she is spending time at home with her partner Eric and their big Bernese fur baby, Bentley. You could call them the "outdoorsy type" and can typically find them hiking, adventuring to new places and spending time on the water in the warmer months.
When Brittany is not in the office, she is busy teaching classes as a fitness instructor. She and her fiancé dedicate their weekends to each other, their 2 boys and dog. Brittany and her fiancé also have a joint passion for cooking and baking and love hosting large family dinners.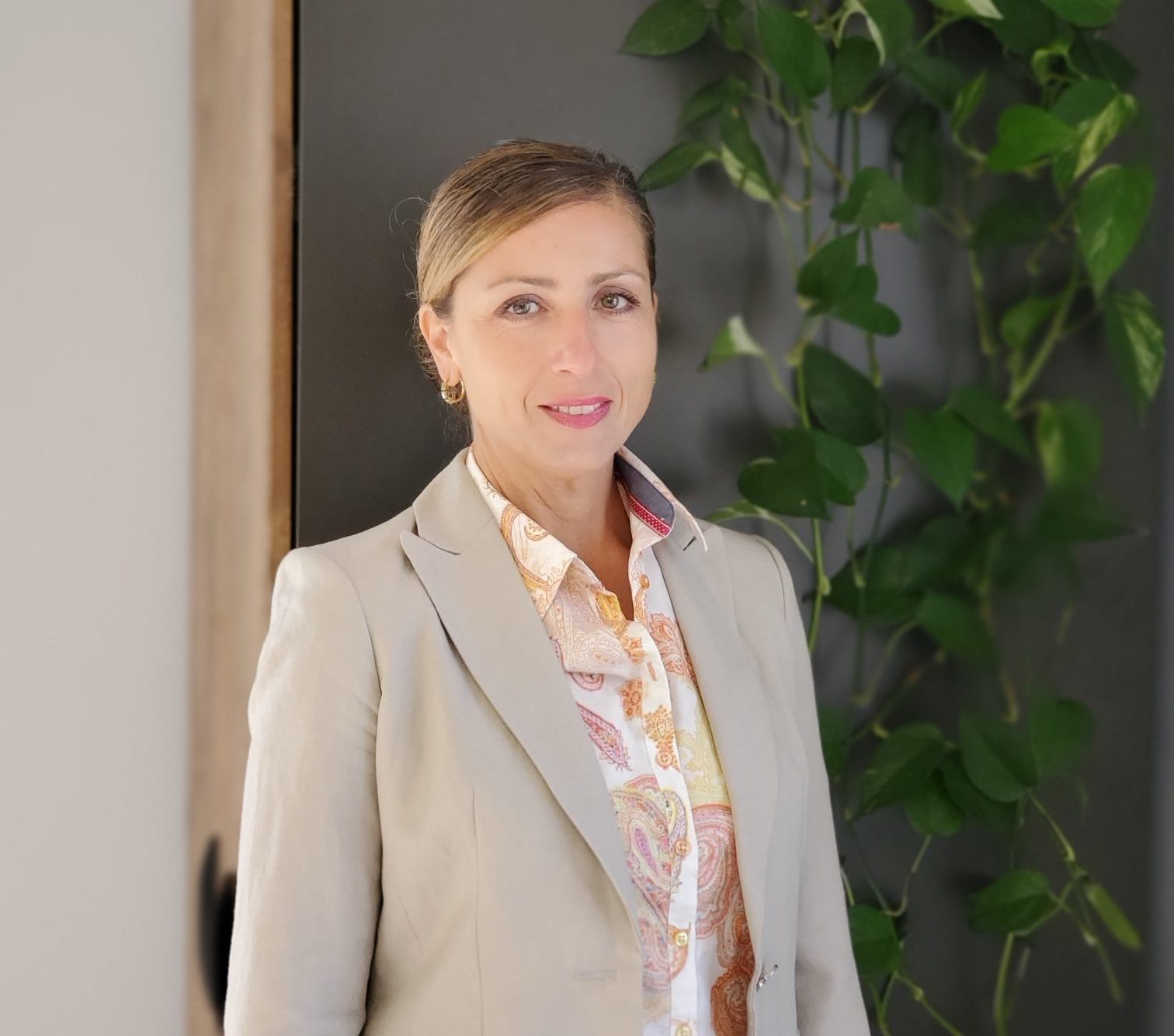 Alexandra Dedes
Branch Administrator
HollisWealth, a division of Industrial Alliance Securities Inc., HollisWealth Insurance Agency Ltd.®
Alex is the newest member of our team joining in November 2019. As branch administrator her primary role is to maintain the efficiencies of our day-to-day operations at the office. Alex is also the first warm smile you will be greeted with at the reception desk when you enter the office.
While Alex does not come from a financial background, she does bring with her many years of client service and managerial experience from her previous career.
Like Nicky, Alex is very involved in the Greek community and volunteers for the Ladies Philoptohos at St's Peter & Paul Greek Orthodox Church. Spending time with her family is very important, gathering to cook and eat meals together any chance they get. Alex and her husband also love to spend time together antiquing, gardening, baking and staying active outdoors.
Our Partnered Professionals
We don't do this alone. We rely on the expertise of our trusted specialists to ensure all aspects of your financial and personal affairs are looked after. Think of them as your extended team.
Insurance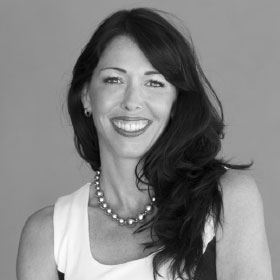 Jennifer Jacobs, CFP®, CLU, CHS, EPC
Long-term Care & Living Benefits Specialist
HollisWealth Insurance Agency Ltd.
Jennifer is an expert in long term care and living benefit planning. She has been a leader in Living Benefit solutions, education and promotion since 2003. Jennifer is able to offer clients a true understanding of the current long term protection options and the tremendous financial impact of serious health issues, accidents and natural aging.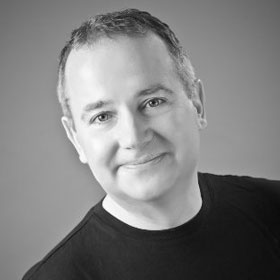 Dan Burjoski, CFP®, CLU
Complex Needs Insurance Specialist
HollisWealth Insurance Agency Ltd.
Dan has been in the Financial Planning industry for over 28 years. He specializes in insurance, tax and estate planning and has a unique perspective on the role of tax planning in the overall financial plan. In 2009 he was named to Financial Planning Standards Planning Council's President's Life for achieving one of the 10 highest marks in the country on the CFP® exam.
Mortgage & Real Estate
Mortgages provided by referral.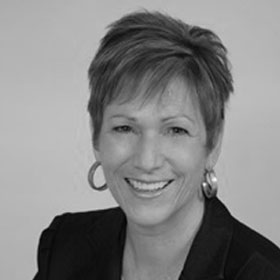 Patti Lewis
Mortgage Agent
Invis Inc.
Patti prides herself on providing personalized service and honest, professional, mortgage advice. As a licensed Mortgage Agent with Invis Inc., she is able to apply over 33 years of banking and financial experience to finding financing and mortgage solutions that work best for you. Patti has access to over 25 financial institutions; she is not committed to any one lender, only to your financial success.
Estate Law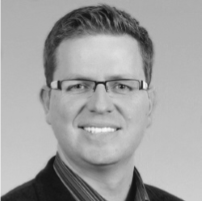 Tyler Hortie, LLP Lawyer/Partner
Estate, Corporate & Real Estate Law
Cohen Highley
Tyler practices in the areas of corporate/commercial, real estate and estate law. His estate practice focuses on planning and administration including the use of multiple wills as a tool to reduce estate administration tax (probate). He also has substantial experience in developing estate plans for individuals with disabled children and/or other dependents. The breadth of Tyler's practice allows him to offer solutions to our clients that combine corporate, real estate and estate planning advice. Tyler was called to the bar in 2007 and is managing Cohen Highley's Kitchener-Waterloo office.
Taxes & Accounting
HollisWealth and the Industrial Alliance Securities Inc. companies do not provide income tax preparation services nor do they supervise or review other persons who may provide such services.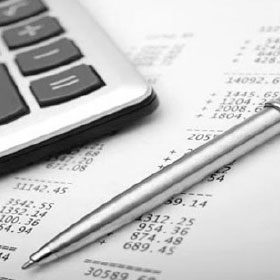 Zebroski and Associates
Chartered Professional Accountants
Zebroski and Associates
Zebroski and Associates is located only minutes from our office. We often include their accountants in our meetings and overall financial planning process, so that they can lend their knowledge and expertise in specialized accounting, consulting and tax solutions to suit each client's unique situation. The team at Zebroski and Associates also completes annual tax returns for our clients, a service which is conveniently facilitated through our office.